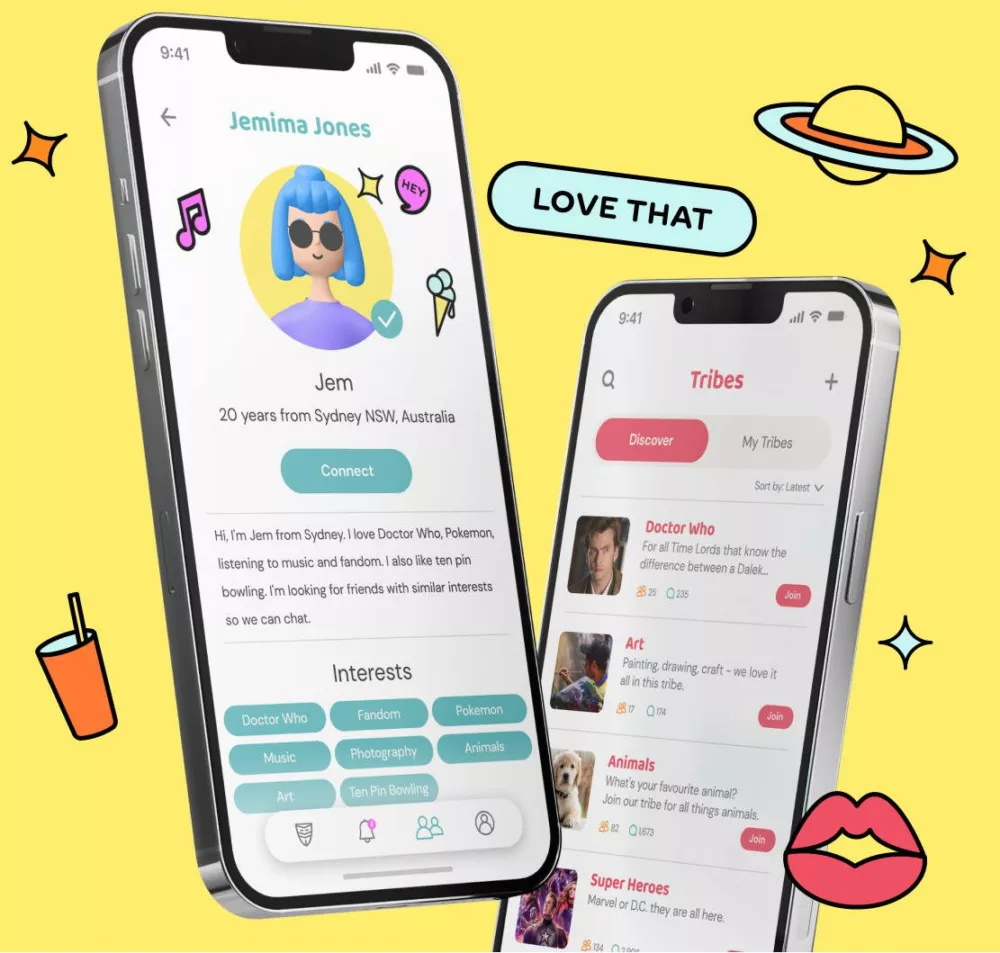 You've Got a Friend in Me
Meet your new favourite social autism app! Link up with friends, seek advice & browse jobs—all from your phone or tablet.
Download the Kaboose app on your mobile or tablet
Set up your personal account – you'll be asked to verify your identity first as your safety is hugely important to us. If you're under 13, you'll need to get permission from your parents or guardian first
Create your profile, providing info about your hobbies, location and age
You'll be shown other people who match your criteria – you then have the choice to add them as friends and start building tribes
Embrace your special interests
Find a tribe
Discover friends and build tribes based on shared special interests
Find a mentor
Set your location to link up with a mentor to help navigate work and life
Find a job
Explore job opportunities that match your special interests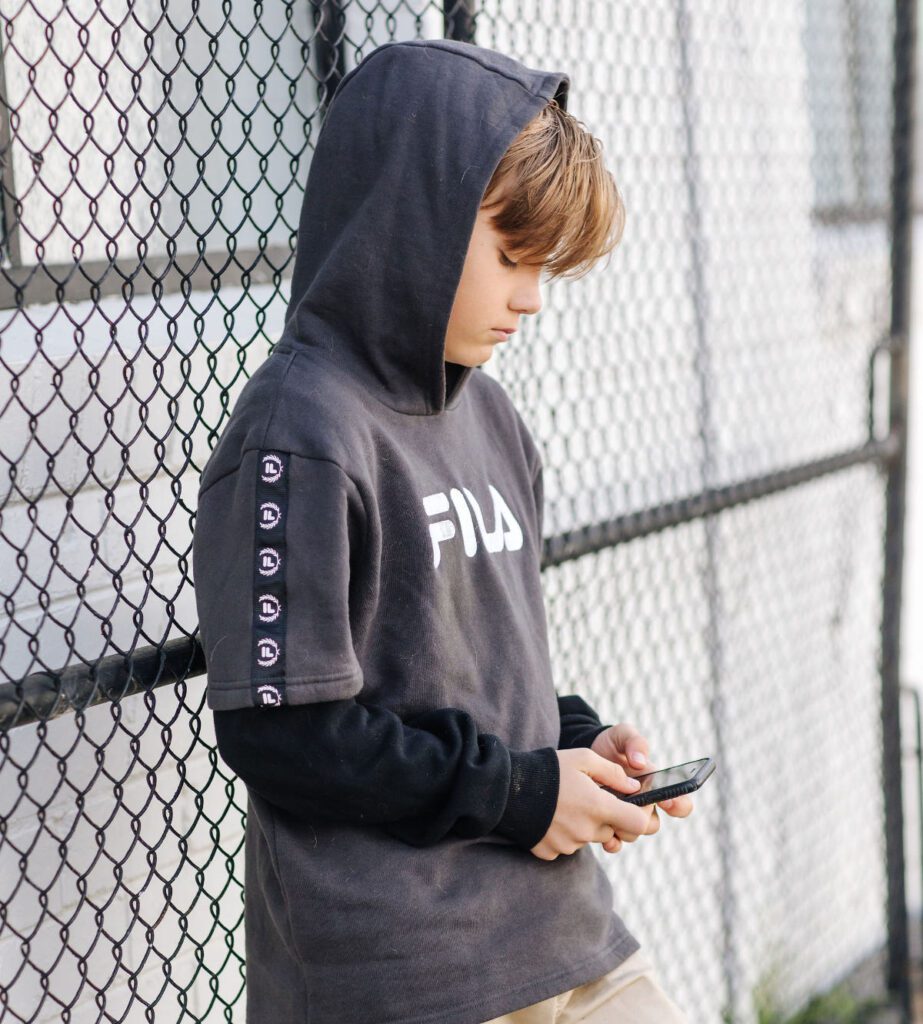 The Safe &
Social Autism App
Safety is our number one priority at Kaboose. With clever technology and in-app tips, we're working to create the safest possible online space for our children and teens.
At Kaboose, we aim to improve mental health and connection for young autistic people by facilitating friendships and employment. We're a place for young autistic people to make meaningful, safe social relationships and improve their overall mental health and connection to their community. Come join our tribe!