With over 90% of the world's population using social media and over a billion neurodiverse people globally, Kaboose is committed to providing a safe social network for young neurodivergent people to build supportive tribes and find employment.
Loneliness and social isolation of our young people is on the rise, with 1 in 4 reporting feeling lonely, leading to increased suicide rates. Suicide is the number one cause of death in children under 17. 
Often kids turn to social media to find friends, but as long as mainstream social media apps don't require ID verification, they continue to put their users at risk. There are no online avenues for kids (with or without autism) to find friends safely online.
Globally, our neurodiverse population is underrepresented in employment, which is a significant economic problem. It's estimated that the unemployment rate of those with autism is 31.6%. 
Unemployment is one of the key contributing factors to mental distress, which costs the Australian Government $11 billion annually.
The annual cost of autism spectrum disorder (ASD) in Australia is estimated to be between $4.5 billion and $7.2 billion.
Social disconnection leads to a 26% greater risk of premature mortality.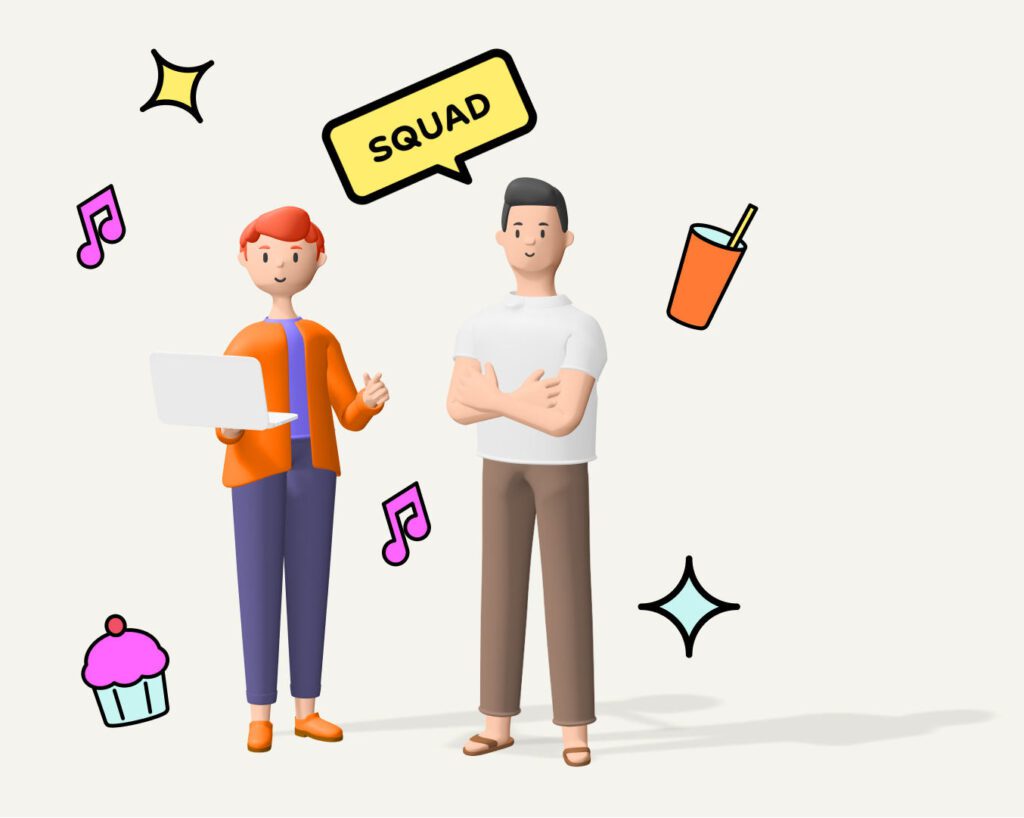 Through Kaboose, we're empowering neurodivergent youth to:
Discover friends and build tribes based on shared special interests
Set your location to link up with a mentor to help navigate work and life
Explore job opportunities that match your special interests
At Kaboose, we aim to improve mental health and connection for young people with autism by facilitating friendships and employment.
We're a place for young autistic people to make meaningful, safe social relationships and improve their overall mental health and connection to their community. We also offer employment opportunities to neurodivergent youth, with positions opening in the future to help us build and manage the platform. Through innovation, advocacy and coaching, we're working to reduce loneliness and improve the quality of life for all within our community. Come join our tribe! 
Since launching in 2021, we're proud to be finalists for the iAwards, RMIT Activator Program, and Startup Vic x One Roof: HerStartup Pitch Night.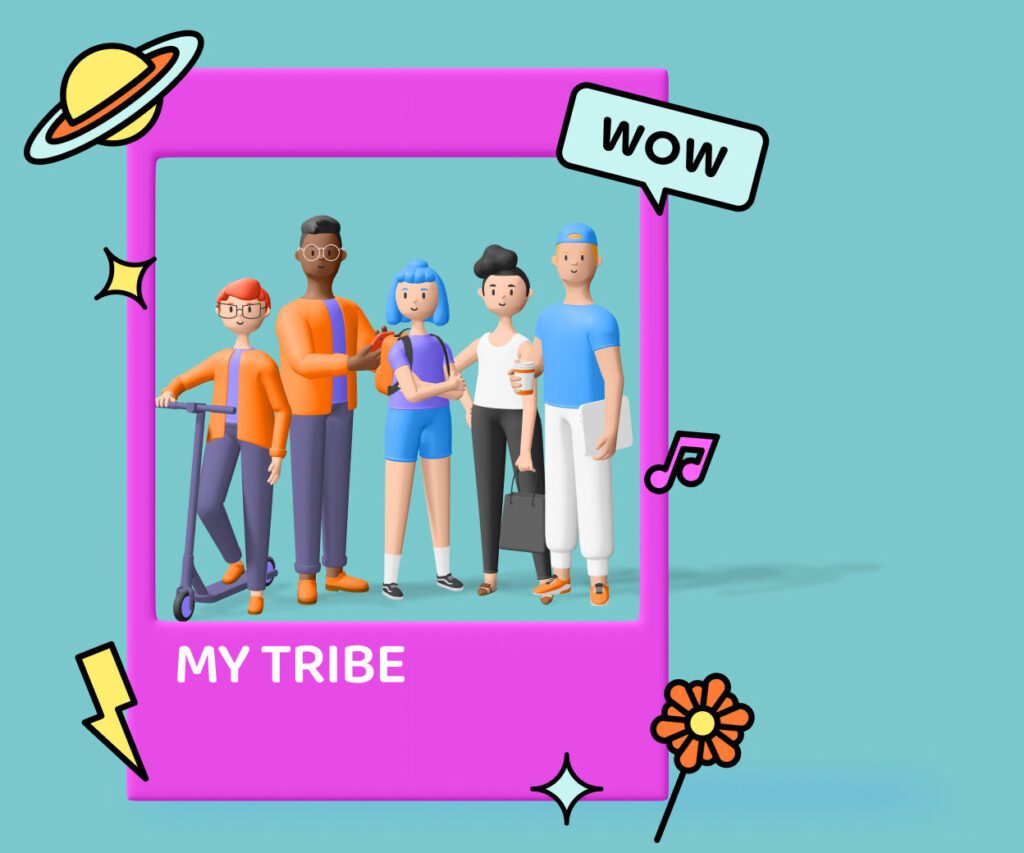 Meet Michelle, our Founder
As a neurodiverse family and through my advocacy and volunteer work within the autistic and mental health space, I've met too many young people struggling to make friends and find employment. 
Seeing my son suffer from loneliness and disconnection, I felt compelled to do something. I wanted to create an inclusive community that could safely facilitate tribe building and allow our kids to develop mutually supportive relationships.
For the past 20 years, I've worked with teams across cultures, countries, and industries. As a Chief People Officer in tech and on the board of several not-for-profits, I saw the opportunity to leverage my expertise and industry connections to make this imagined space a reality.
So I set about developing Kaboose, a social autism app that can support neurodivergent community in their journey toward employment, and offer our kids the opportunity to build long-lasting friendships. 
I'm so proud of the community we're creating online, and I can't wait for you to join us.